After months of battling it out in the various FSL regionals, the champion team from each country will be flown to Singapore to compete in FSL's biggest offline event yet.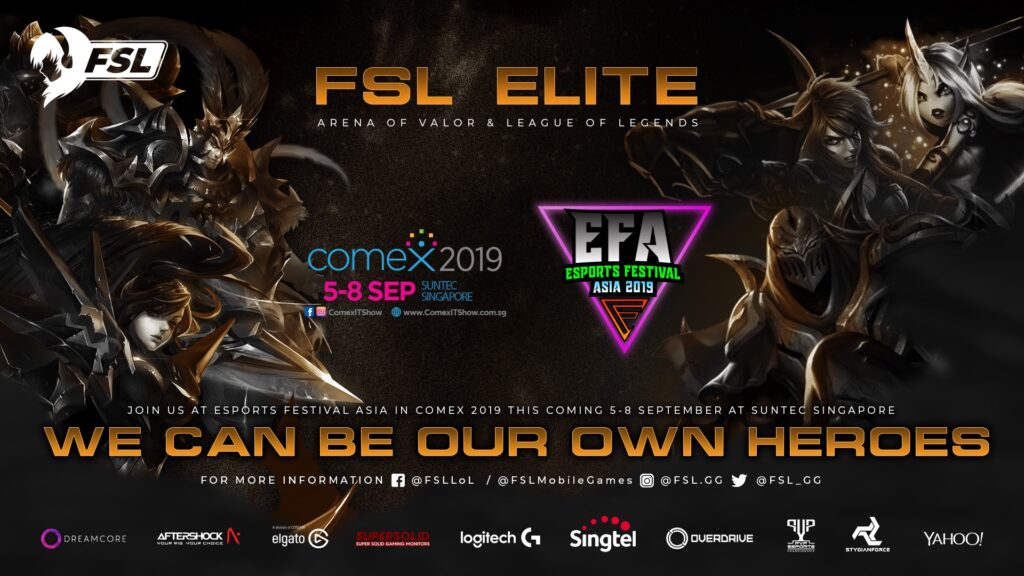 FSL Elite COMEX2019 will be the first Elite event that combines two games – League of Legends (LoL) and Arena of Valor (AoV), making it the biggest offline event FSL has organized to date. With a combined prize pool of SGD$5000, teams taking part in FSL Elite will have much more at stake, and viewers can expect a higher level of play and more exciting matches.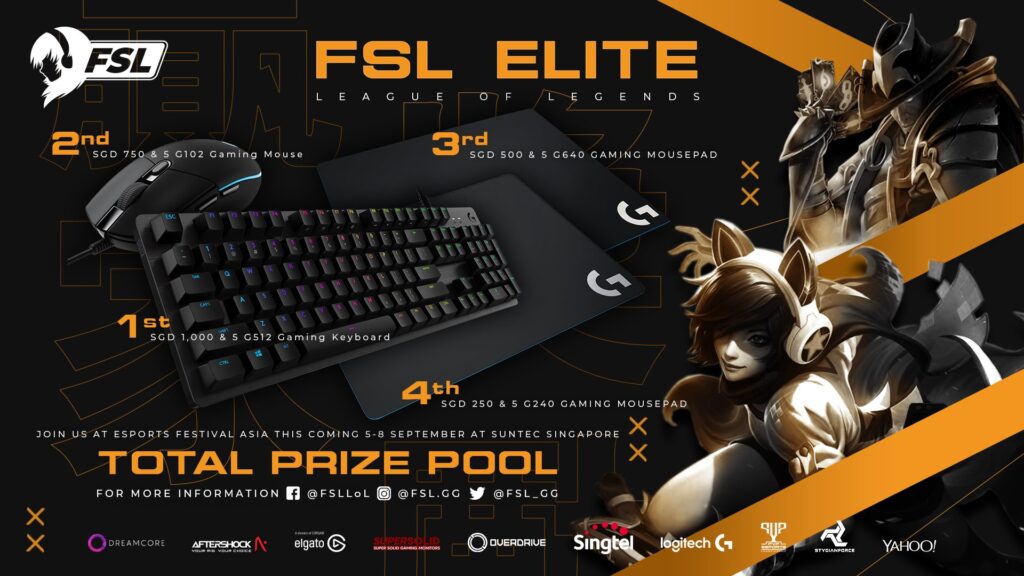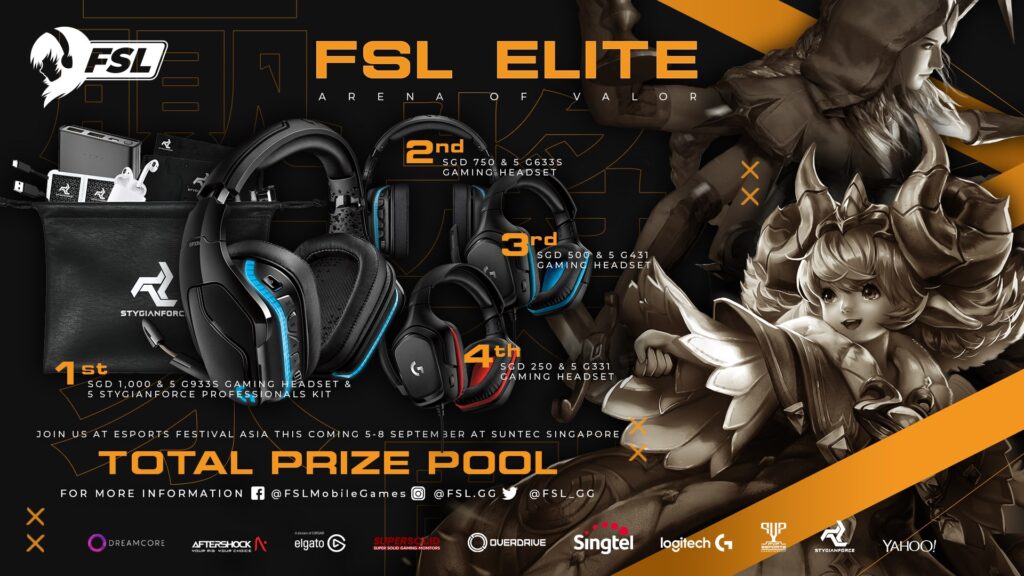 +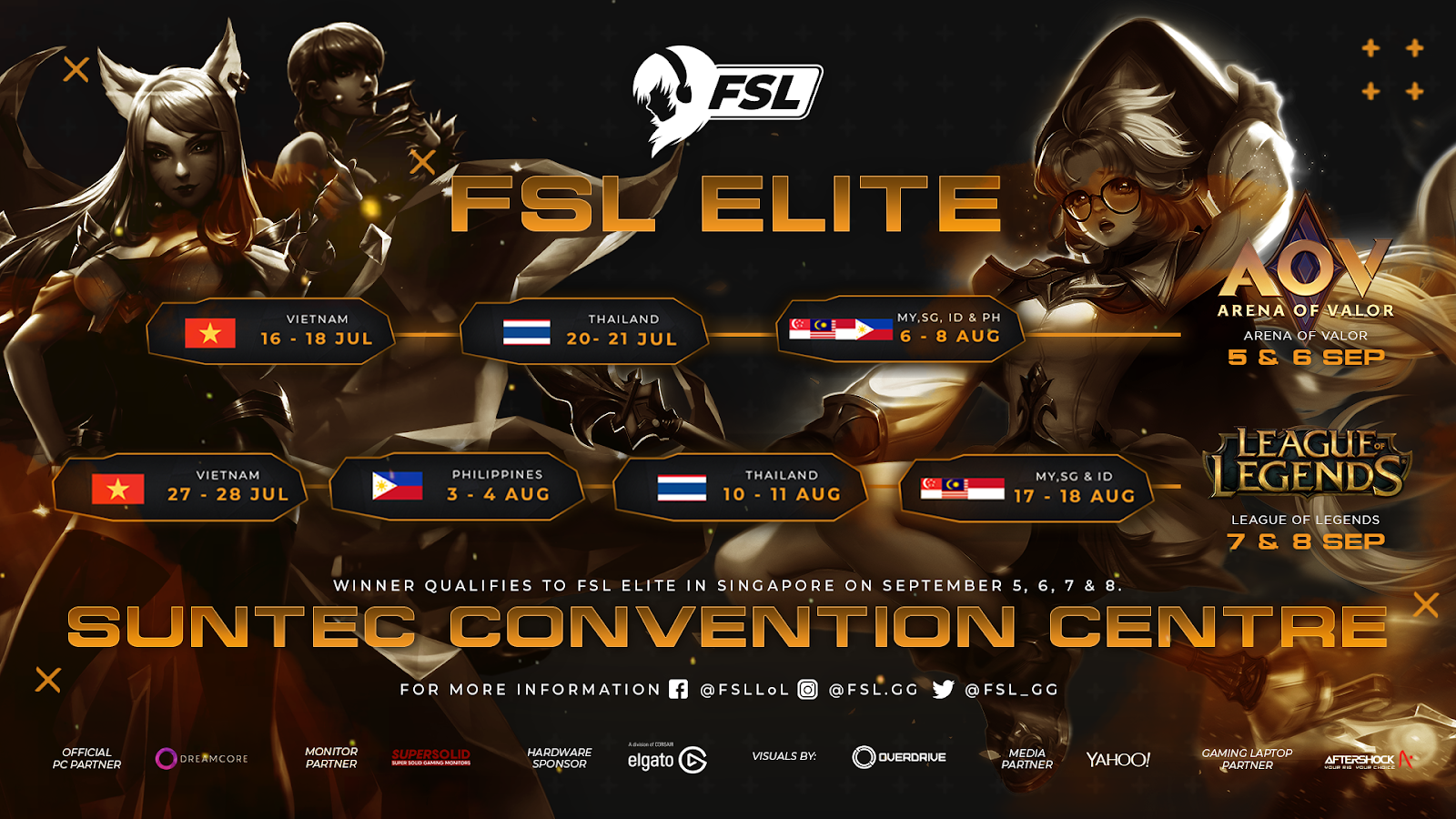 Players and teams have begun preparation since April, battling it out in the country qualifiers in anticipation for the upcoming FSL Elite COMEX2019.

This event will also be FSL's first offline AoV event. A Taiwanese team – TNN is also invited to participate in the tournament.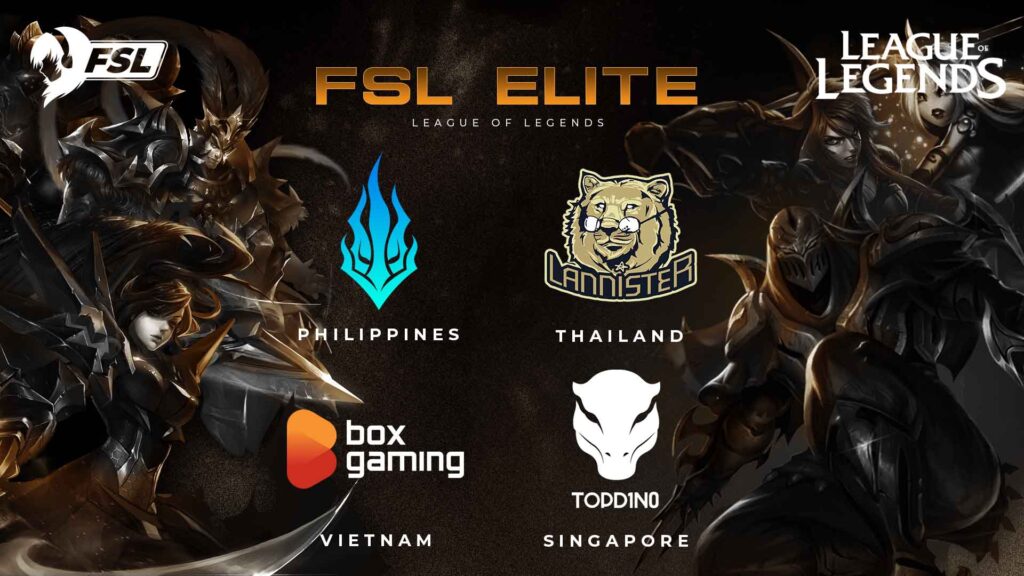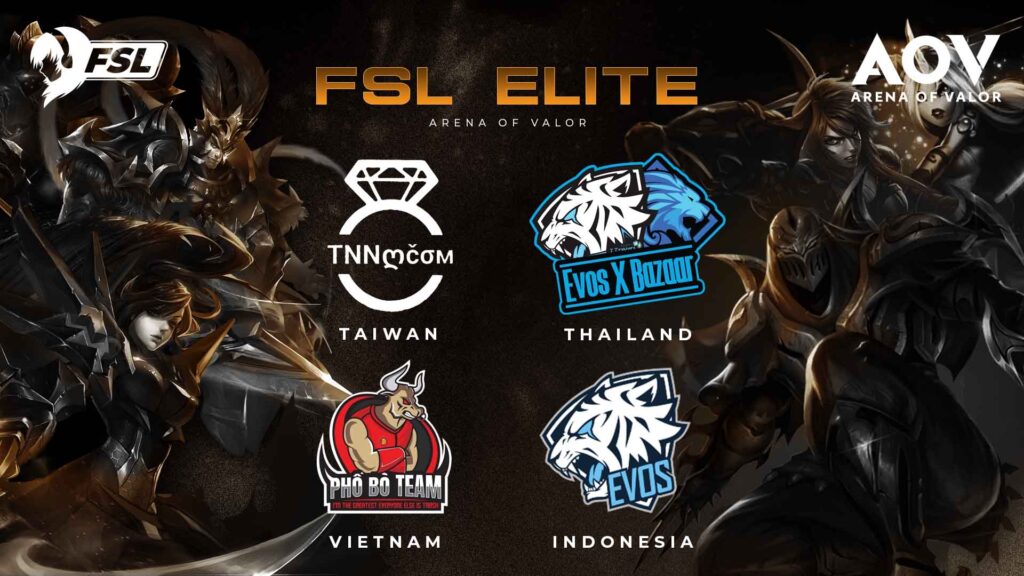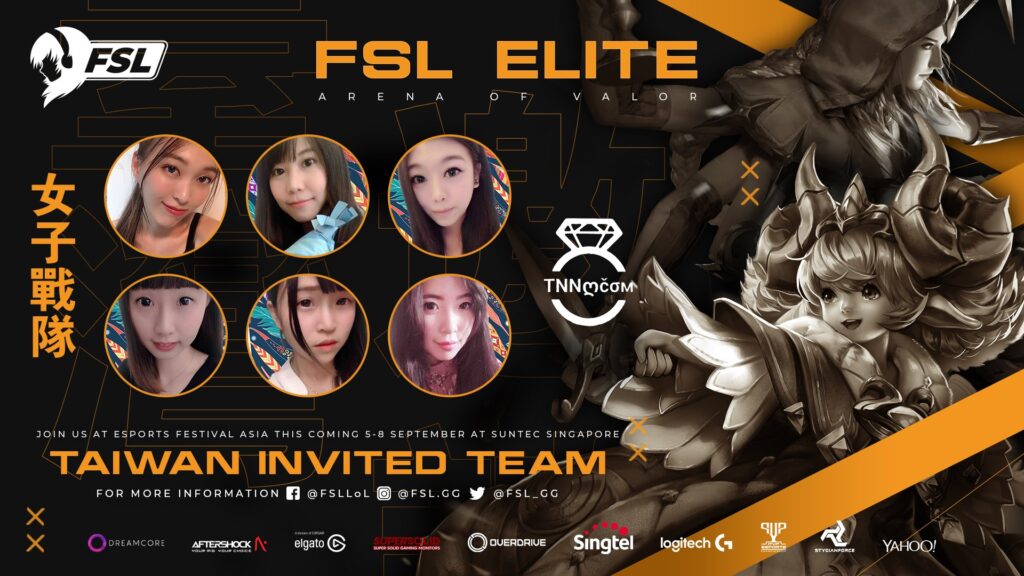 Comex Singapore 2019 at Suntec Convention center estimates footfall to be approximately 500,000 over the 4 show days.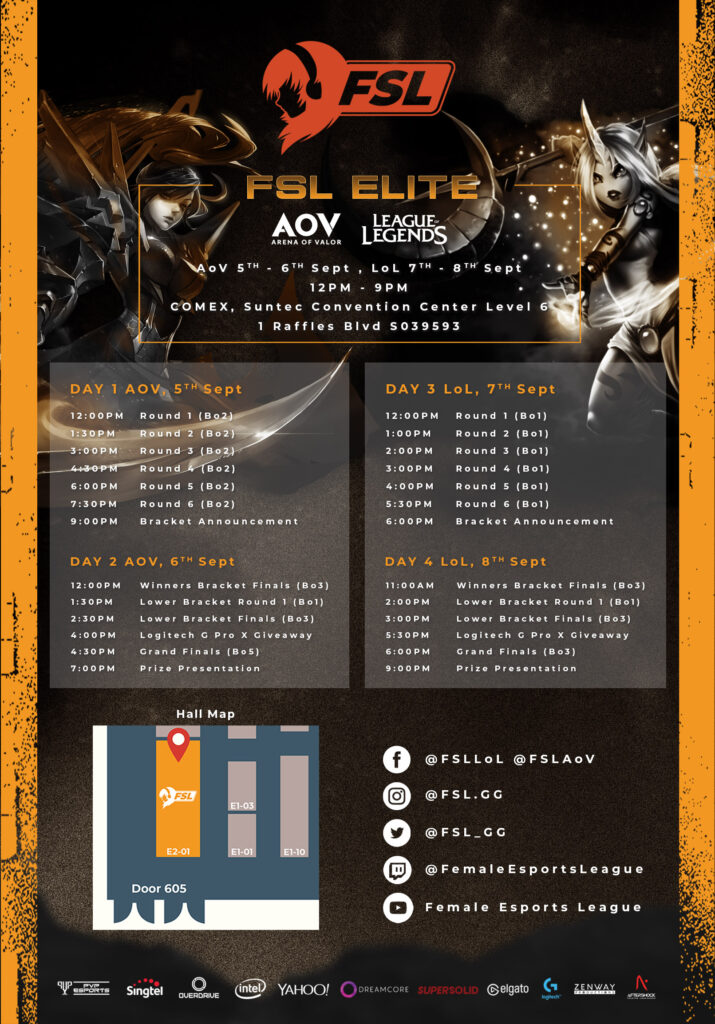 "EFA @ COMEX provides a great new venue for FSL Elite to put our female players in the limelight, allowing them to experience the excitement of competing offline in front of a live audience. We also hope to engage with the wider audience and bring greater awareness to the paths available to females who want to pursue a career in professional gaming. Having 2 game titles at one event also brings us closer to our ultimate goal of uniting gamers across all games to a standalone FSL event."

-Tammy Tang
Director of FSL


Dates
5 & 6th September – Arena of Valor
7 & 8th September – League of Legends

Prize breakdown for each game:
| | | |
| --- | --- | --- |
| | League of Legends | Arena of Valor |
| 1st | $1000 + 5 x Logitech G512 Gaming Keyboard | $1000 + 5 x Logitech G933S Headset + 5 x StygianForce Professionals Kit |
| 2nd | $750 + 5 x Logitech G102 Gaming Mouse | $750 + 5 x Logitech G633S Headset |
| 3rd | $500 + 5 x Logitech G640 Gaming Mouse pad | $500 + 5 x Logitech G431 Headset |
| 4th | $250 + 5 x Logitech G240 Gaming Mouse pad | $250 + 5 x Logitech G331 Headset |
Sponsors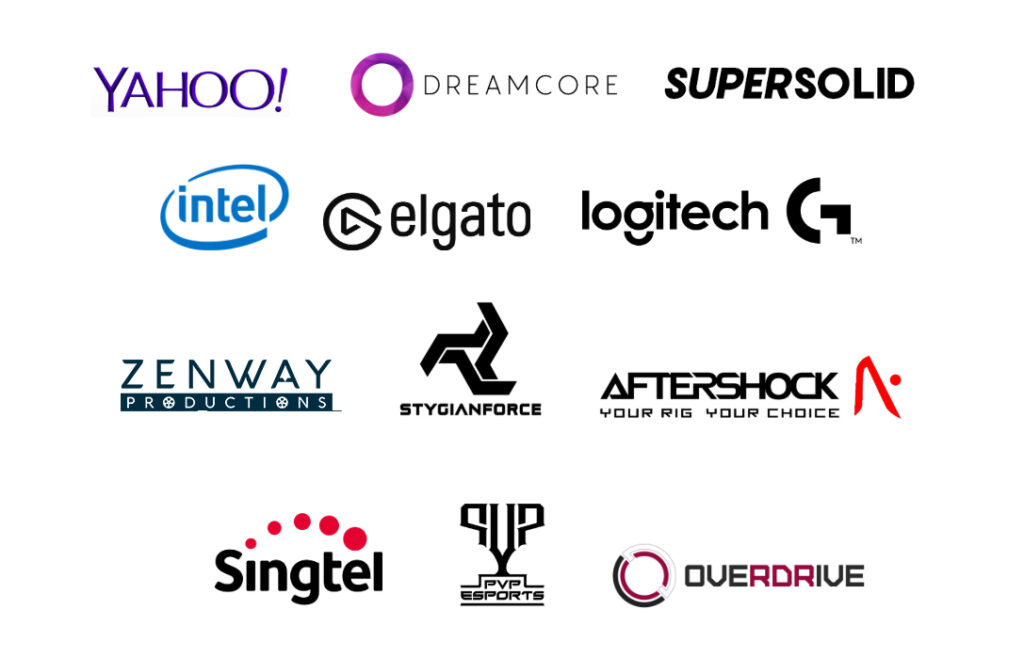 About FSL
Livestream : https://www.twitch.tv/femaleesportsleague
Facebook Mobile : https://www.facebook.com/FSLMobileGames/
Facebook DOTA 2 : https://www.facebook.com/FSLDota2/
Facebook LoL : https://www.facebook.com/FSLLoL/
Youtube : https://www.youtube.com/channel/UCquCkgEtCewJN6DxbwIY8hA
Instagram: https://www.instagram.com/FSL.GG
Twitter: https://www.twitter.com/FSL_GG
Website : https://www.fsl.gg
Contact
Kimberlyn See Kimberlyn@selectstart.sg
Tammy Tang Tammy@selectstart.sg