Your FSL Elite LoL grand champions are Box Ladies from Vietnam!!! Congratulations!! 🏅 They're taking home SGD$1000 and 5 X G512 Logitech G Keyboards.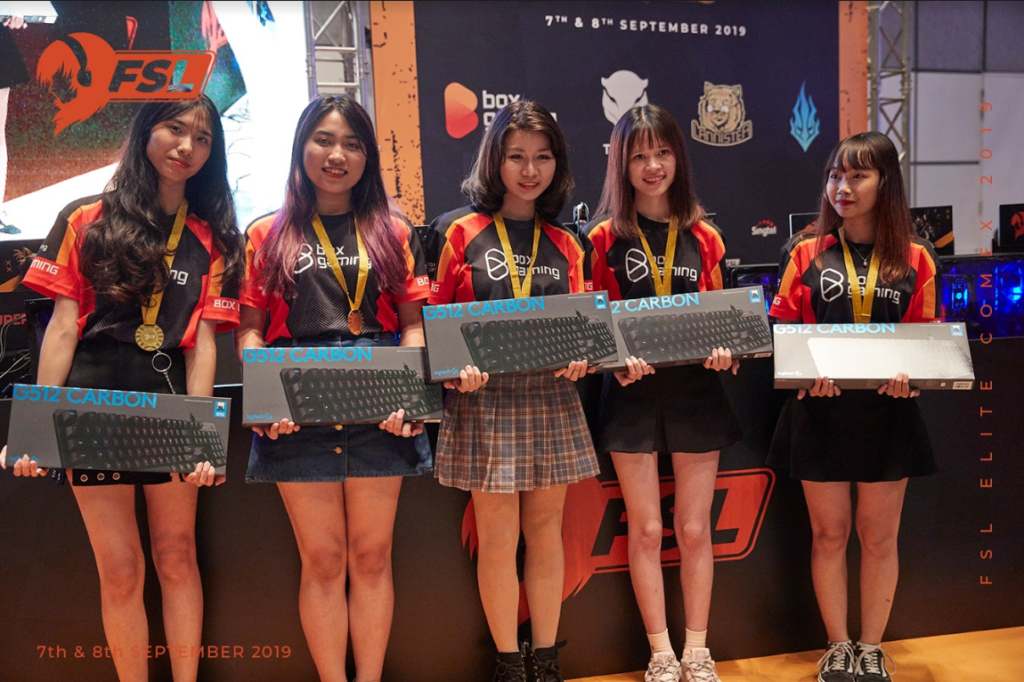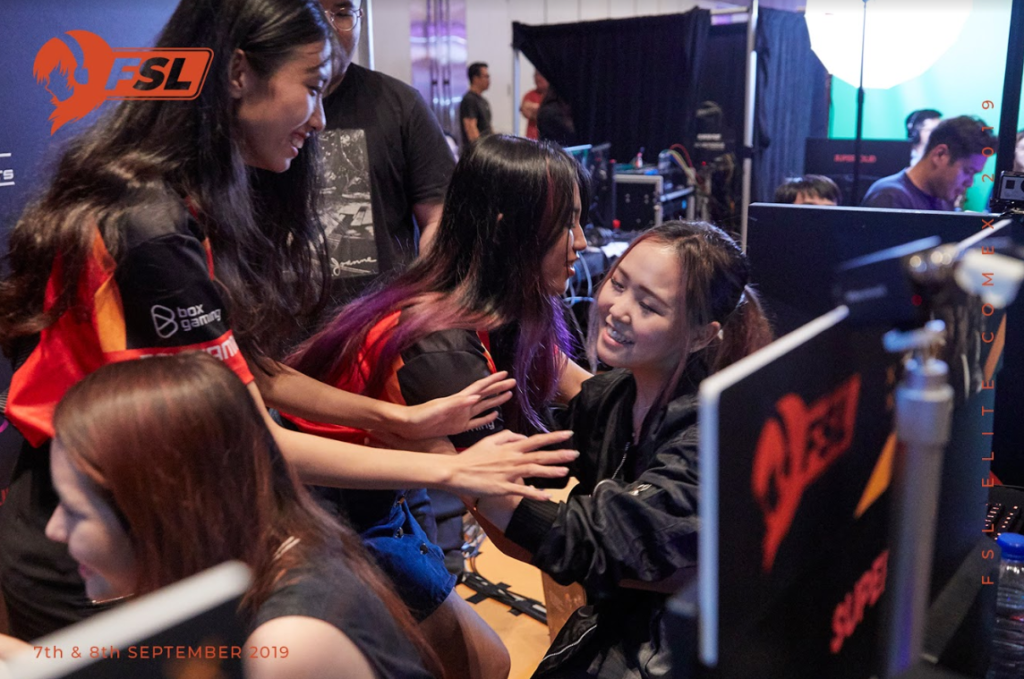 Top 10 Dinos from SGMYID surprised many when took the first game in the Best-of-Three series. However, Box Ladies kept their cool and turned the tables to win the series 2-1 – securing themselves the Champion title for FSL Elite League of Legends (September 2019)!
Keep a look out for the recaps upcoming soon!