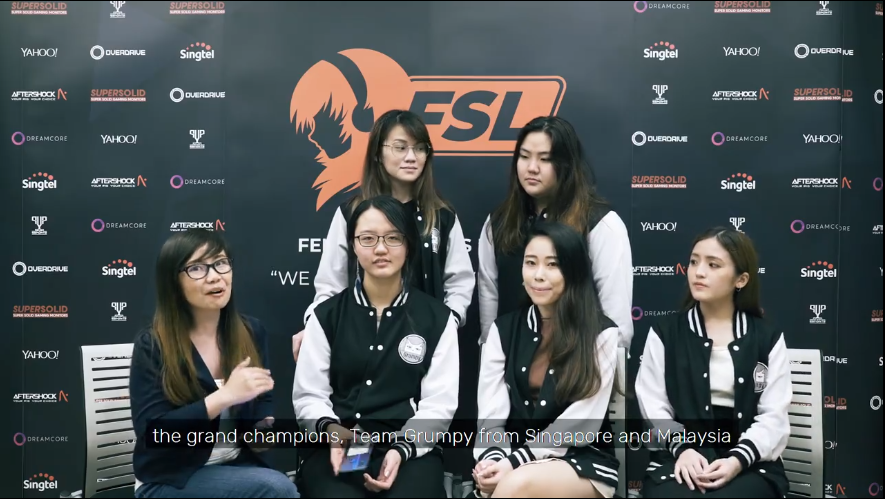 Last weekend, we witnessed Team Grumpy make an incredible comeback in the playoff rounds to be crowned as the first-ever Grand Champions of the FSL MLBB Elite!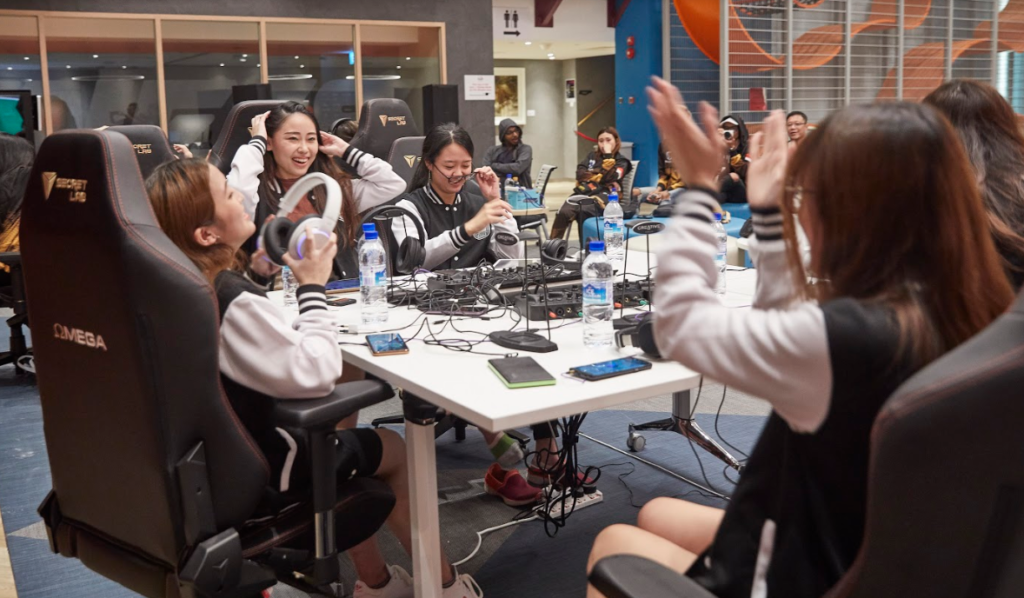 Hear what the ladies of Team Grumpy has to say in the post-match interview with Kaisaya! Click here to watch the interview!
With FSL ELITE MLBB coming to a close, we will have plenty of exciting events for you guys soon!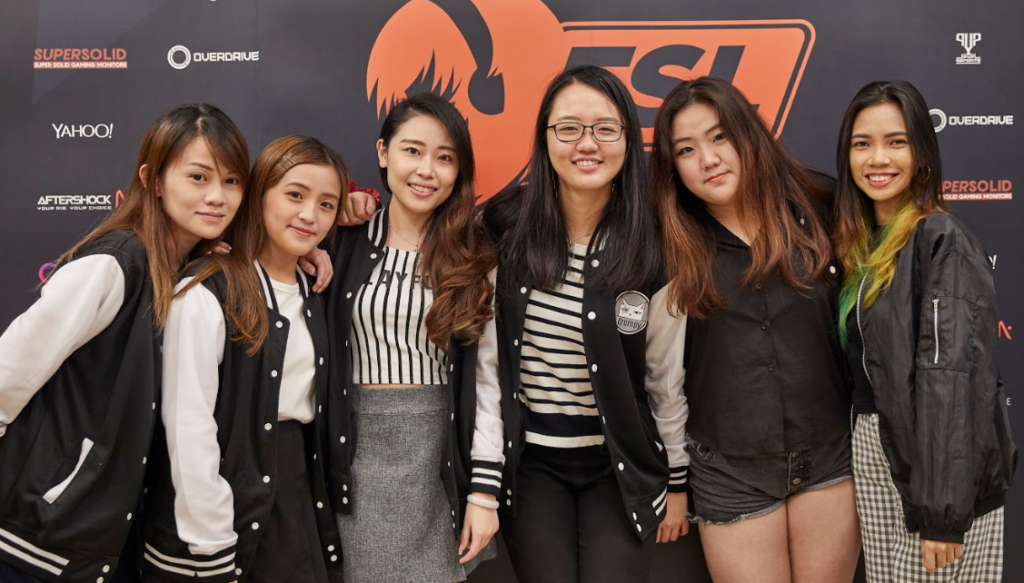 Once again, a big CONGRATULATIONS! to Team Grumpy, the first ever champion of FSL ELITE MLBB!