The second day was visibly more stressful for the teams as it is the day of the playoffs. We have Asterisk* against Barcy Esports for the first match of the day (BO3), with Asterisk* progressing to the semi-finals.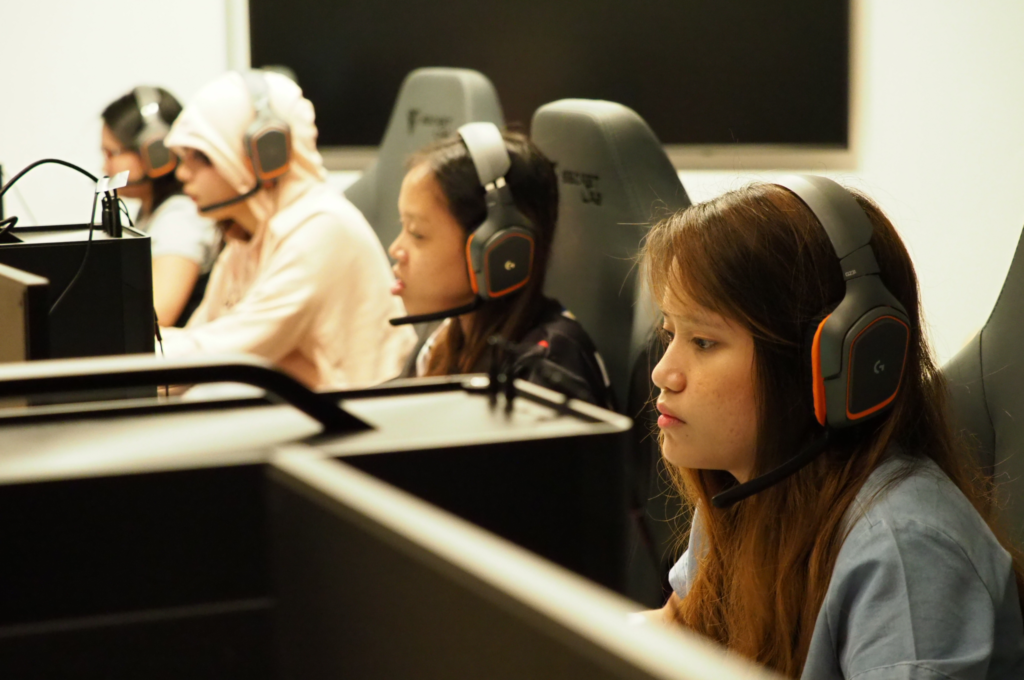 The casters for the day are Gamernissen and Riku!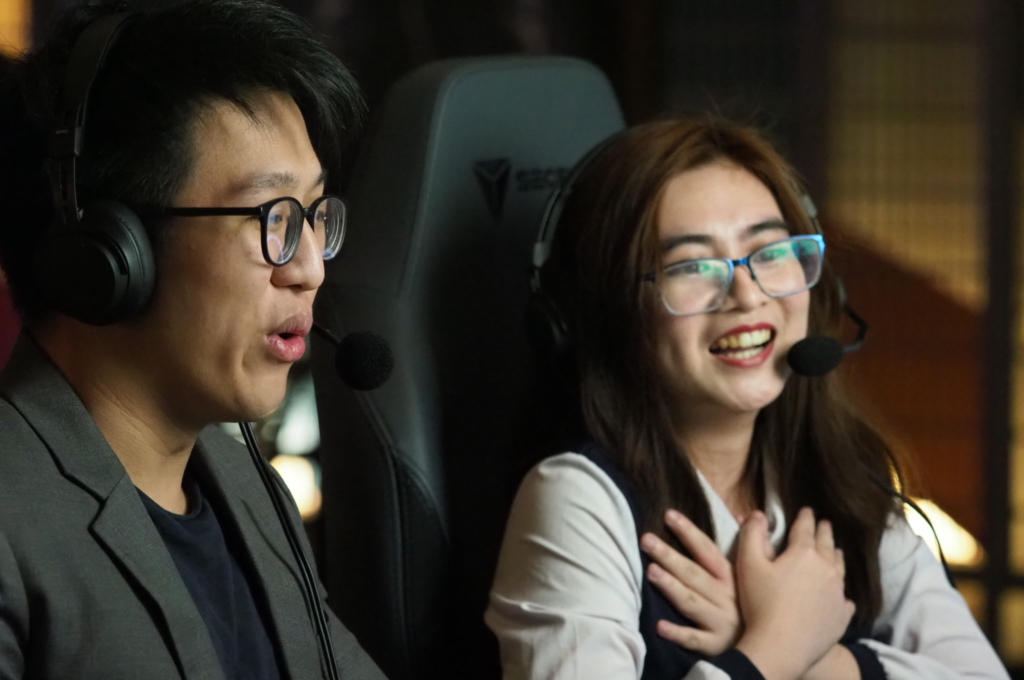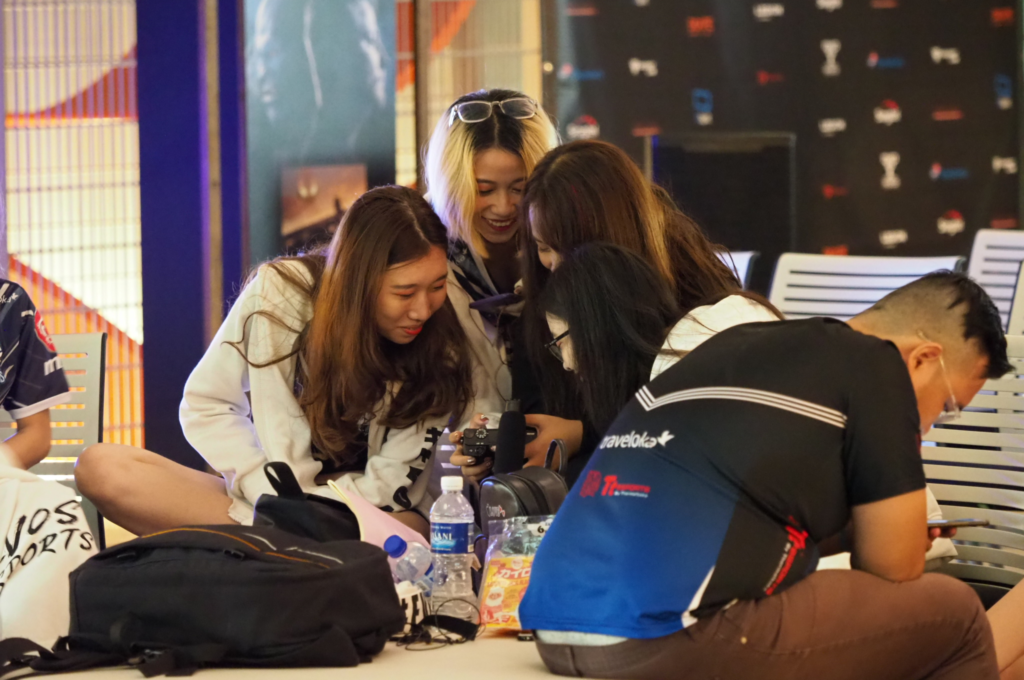 In between matches, teams have some fun looking at photos taken during the event while coaches work hard to help teams evaluate their opponents play-style and provide guidance to the players.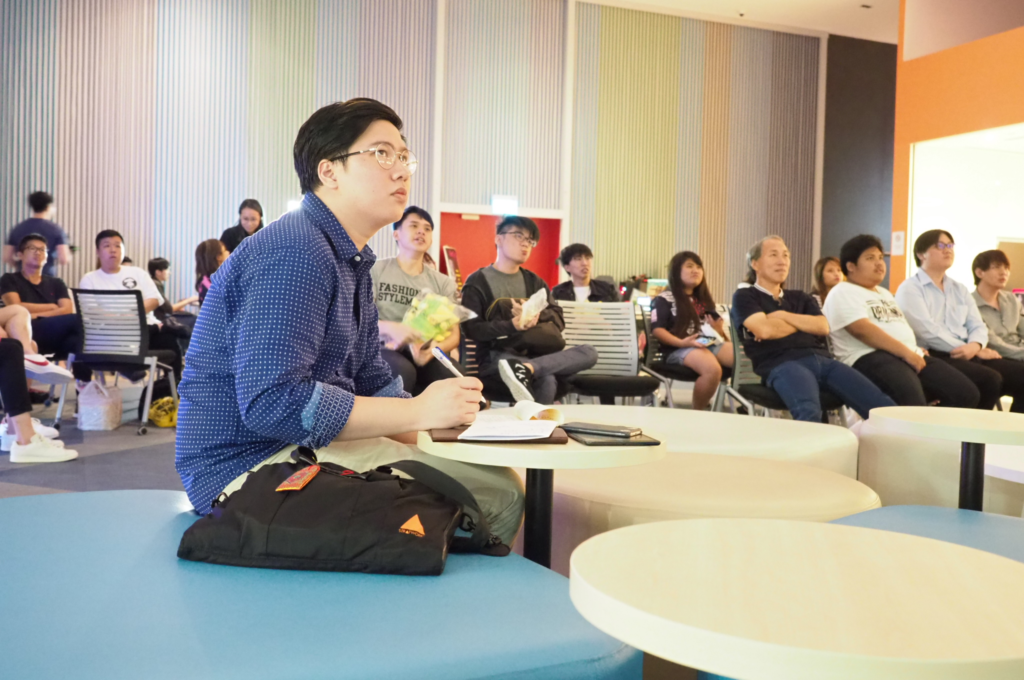 For the next match, we have Close Behind E-Sport against EVOS Valkyrie. The winner moves on to the finals and the loser will have to fight Barcy Esports to contend for the title of 3rd/4th placing.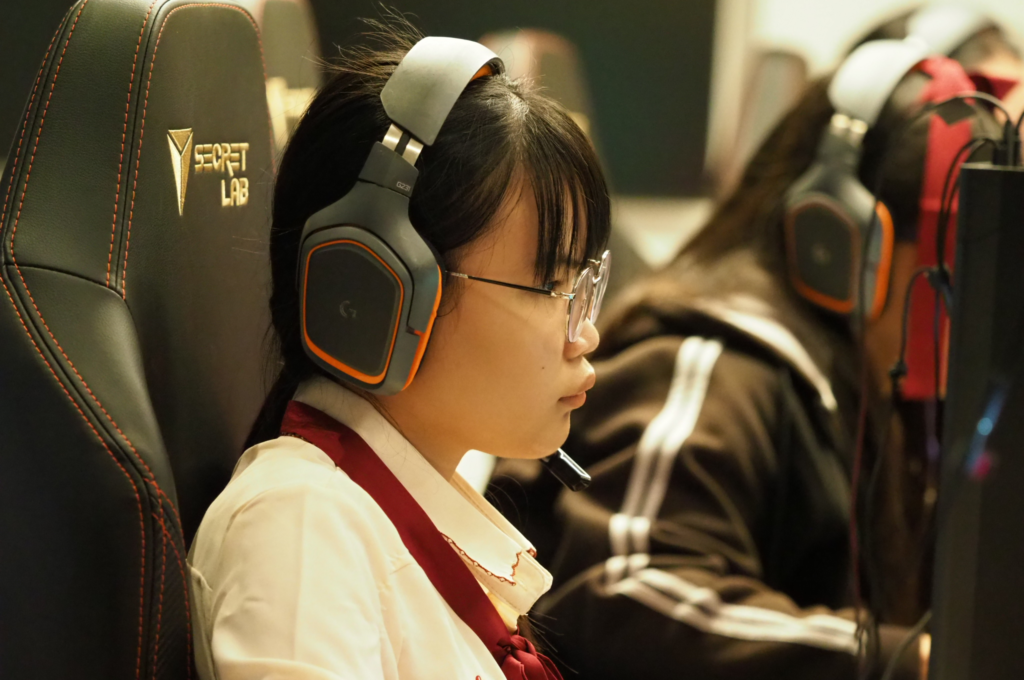 With Close Behind E-Sport winning their fight against Barcy Esports, they have to compete against Asterisk* in the Grand Finals. They are well prepared however, with two coaches and plenty of support from friends and family. They discuss their strategy prior to game.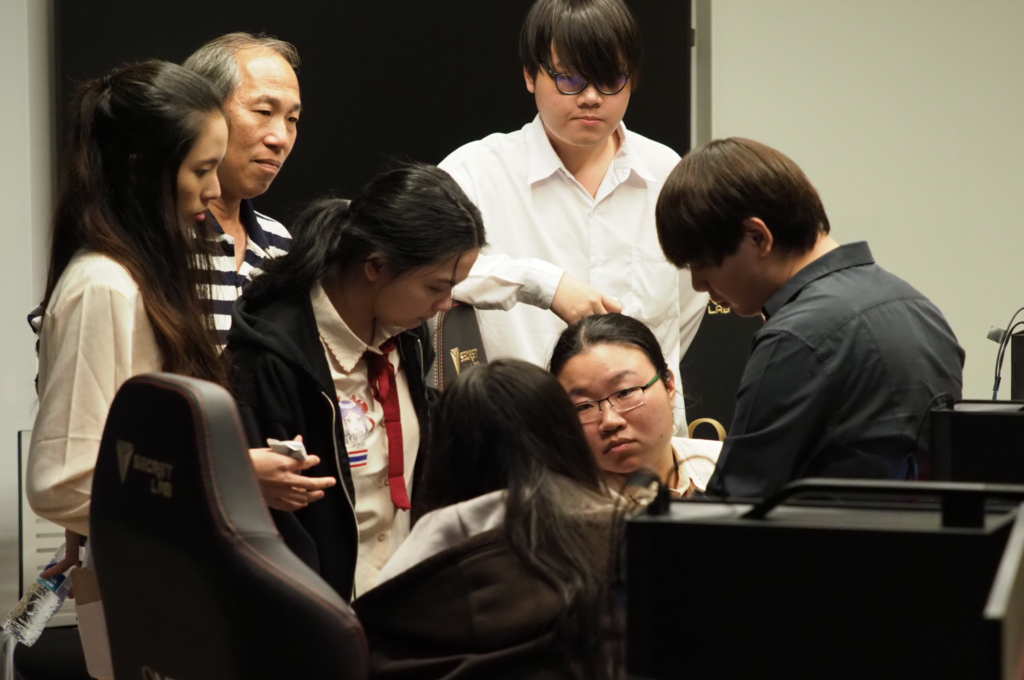 While Riku is off, HungryCasts returns to fill in the gap and take over for the finals!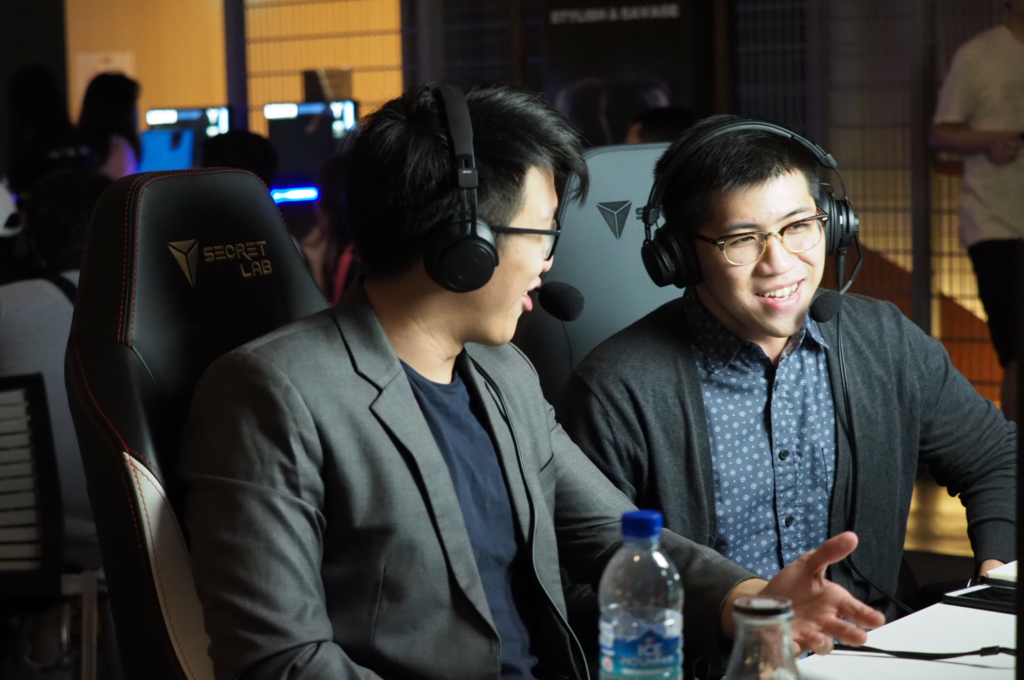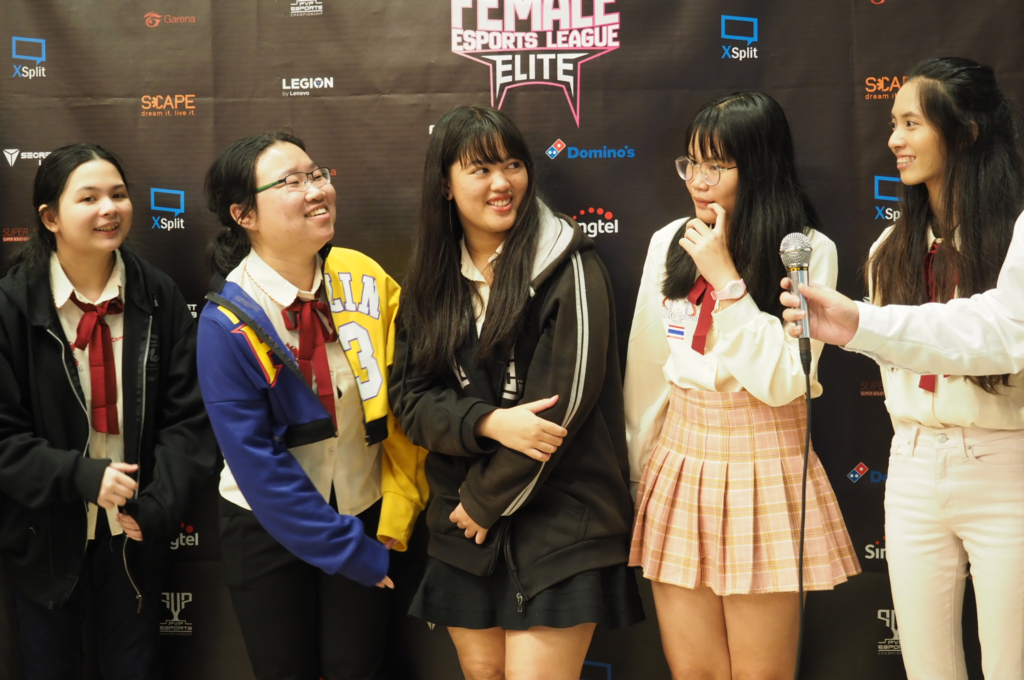 A surprising twist of event after an undefeated streak by Asterisk* the day before. Close Behind E-Sport came back from a 0-1 against Asterisk* and won 2 games in a row to clinch the title of Champions. We can see their joy during the interview.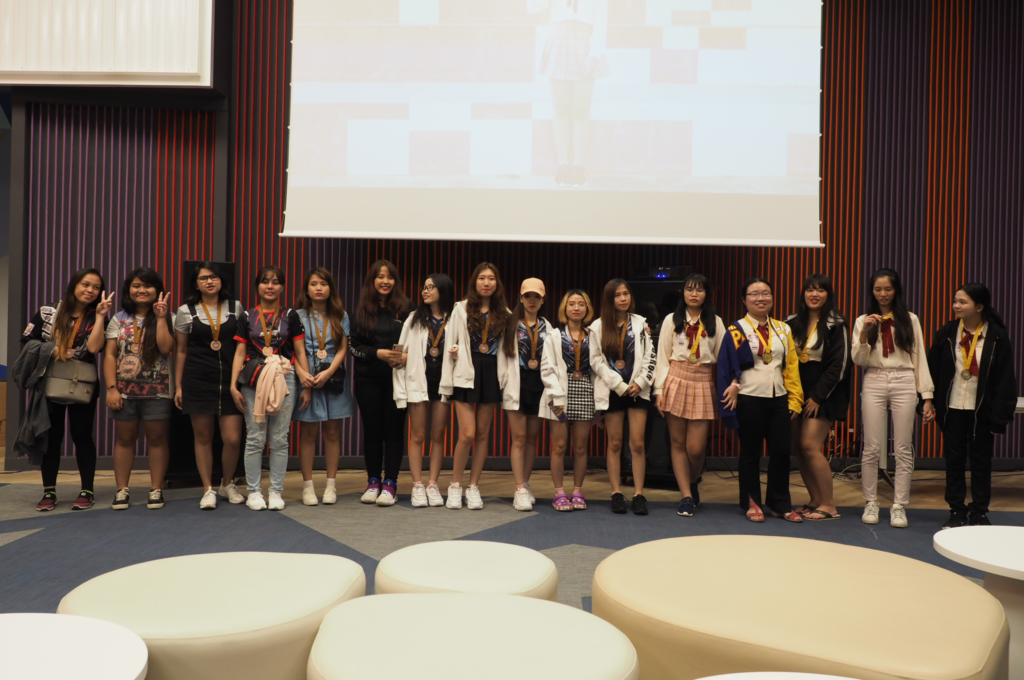 At the end of the day, we managed to grab a group photo with all the teams. We hope that FSL provided them with a good experience and motivation to strive to be better and hopefully, return for the next FSL Elite.