FSL Elite came to a close just a couple of days ago on Sunday! With teams from Thailand, Vietnam, Philippines and Singapore competing for the $2,500 prize pool.
Thailand – Close Behind E-Sport
Philippines – Barcy Esports
Vietnam – EVOS Valkyrie
Singapore – Asterisk*
Here are some recaps for the event for you guys overseas and for those who were unable to make it down over the weekend. Enjoy!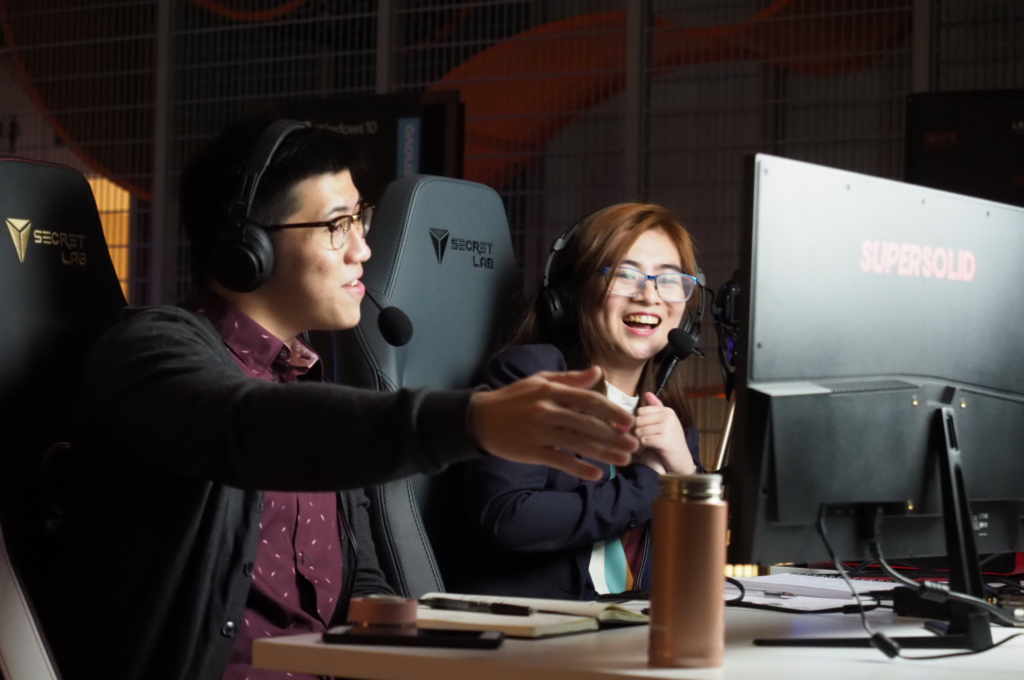 For our games, we have several casters who are just as excited as the players! HungryCasts from Singapore and Riku from Philippines were in charge of the first few matches of the day.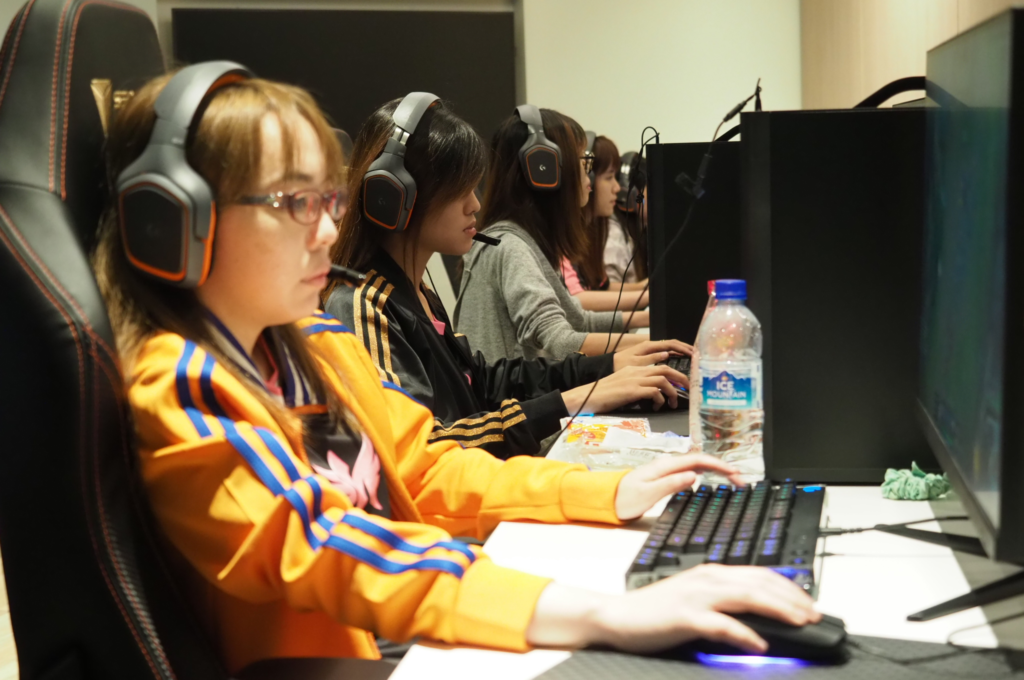 The first day's format is a round robin with each team playing against each other. It started off with Asterisk* against EVOS Valkyrie. With Asterisk* clinching the first win of the day!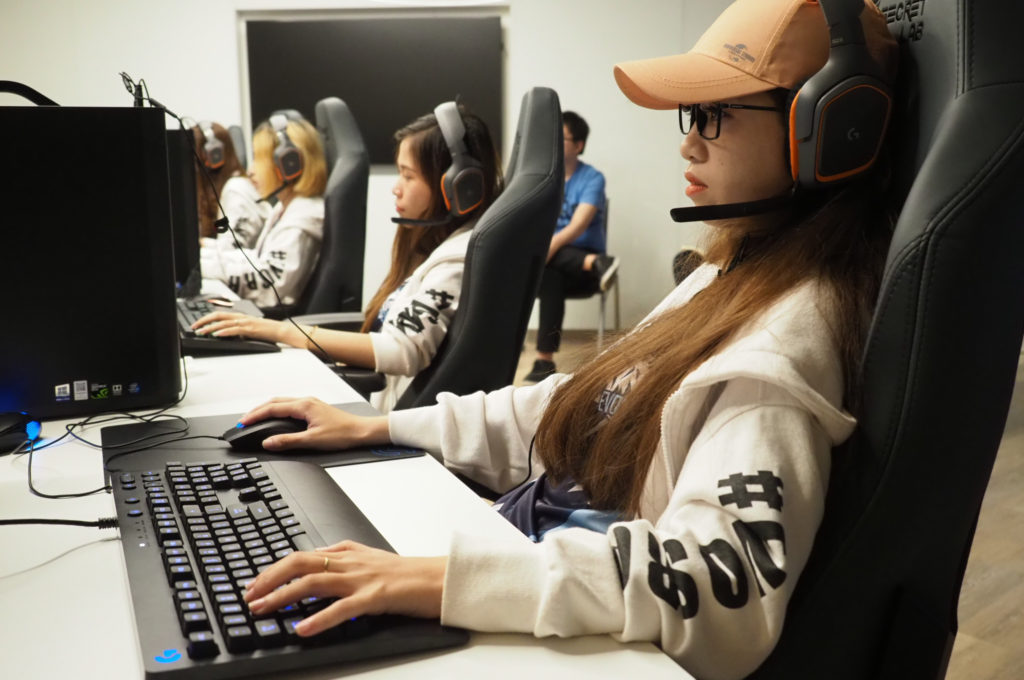 Moving forward, other teams got to challenge each other to get a feel of each other and to determine the seed for the playoffs the next day.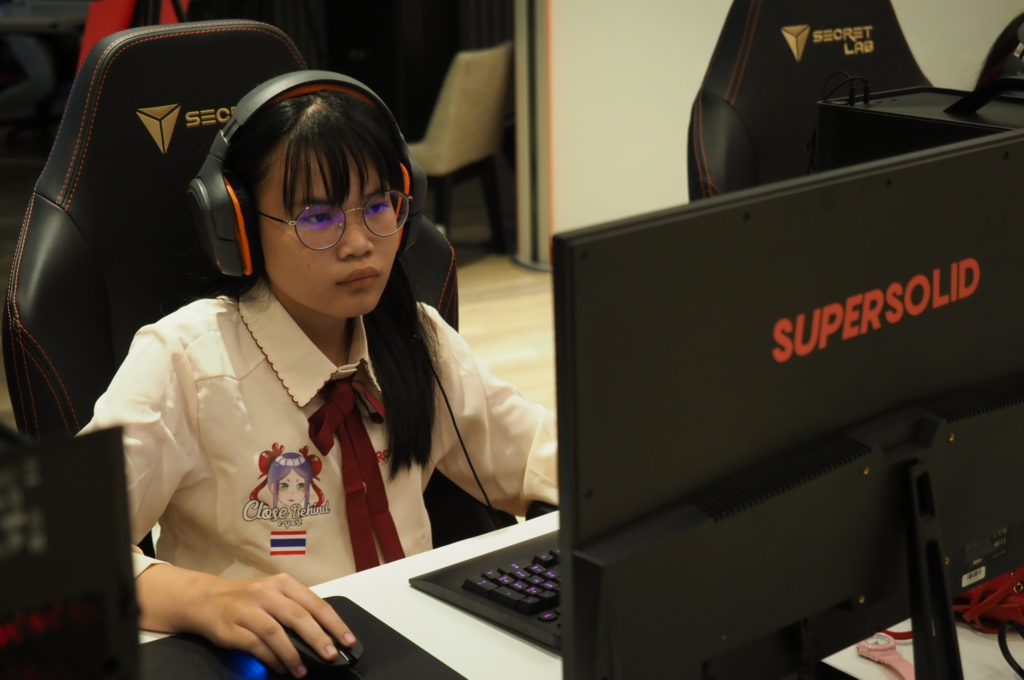 Of course, let's not forget the event sponsors and partners! Secretlab, Logitech, SUPERSOLID, Domino's, LEGION, Singtel, PVP Esports, Josudo and SCAPE.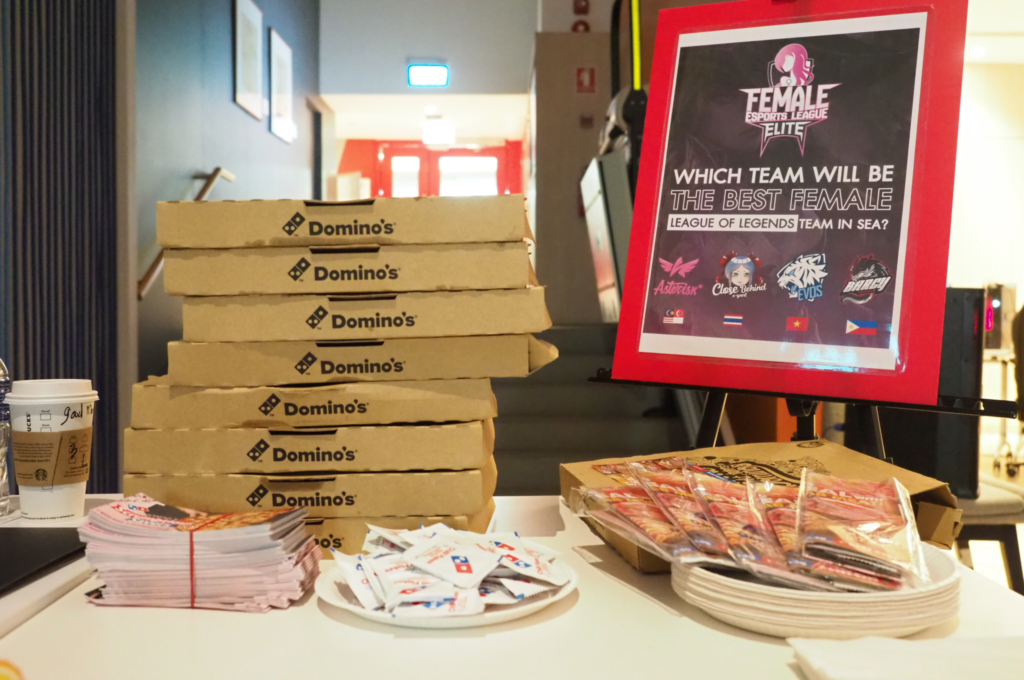 Even casters need to take a break, with Riku off to enjoy her pizza, we have Reirachu coming in to cast the second half of the games.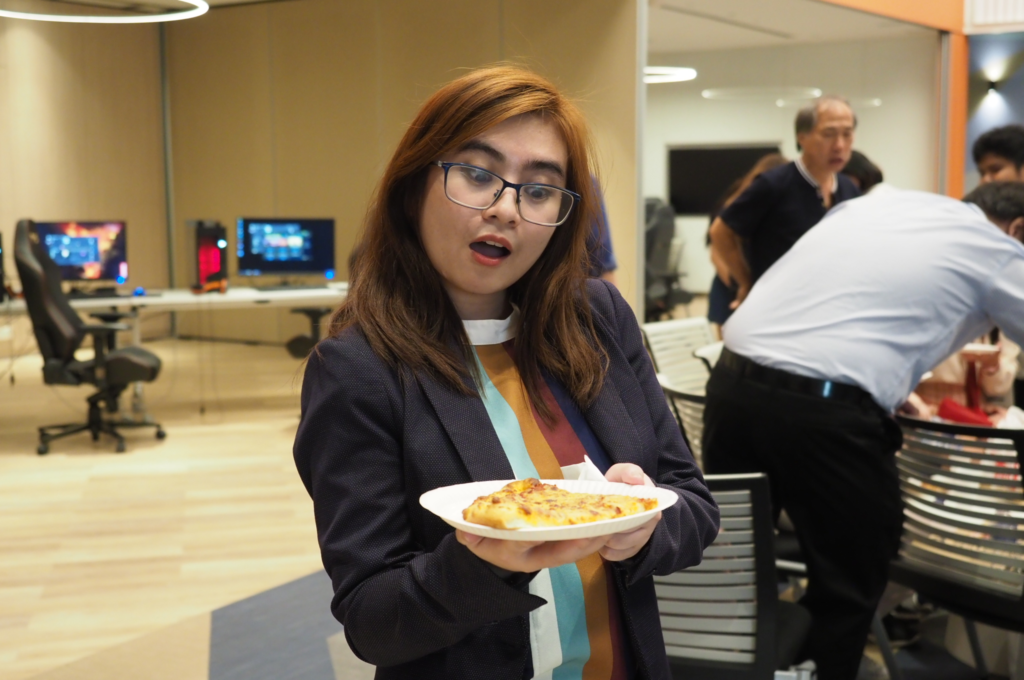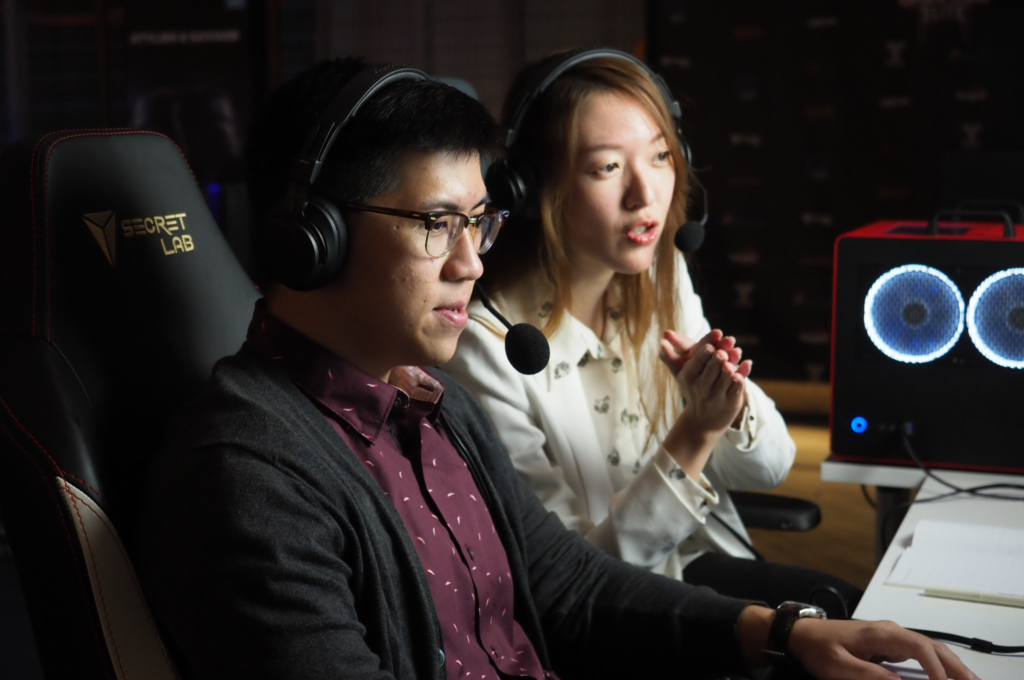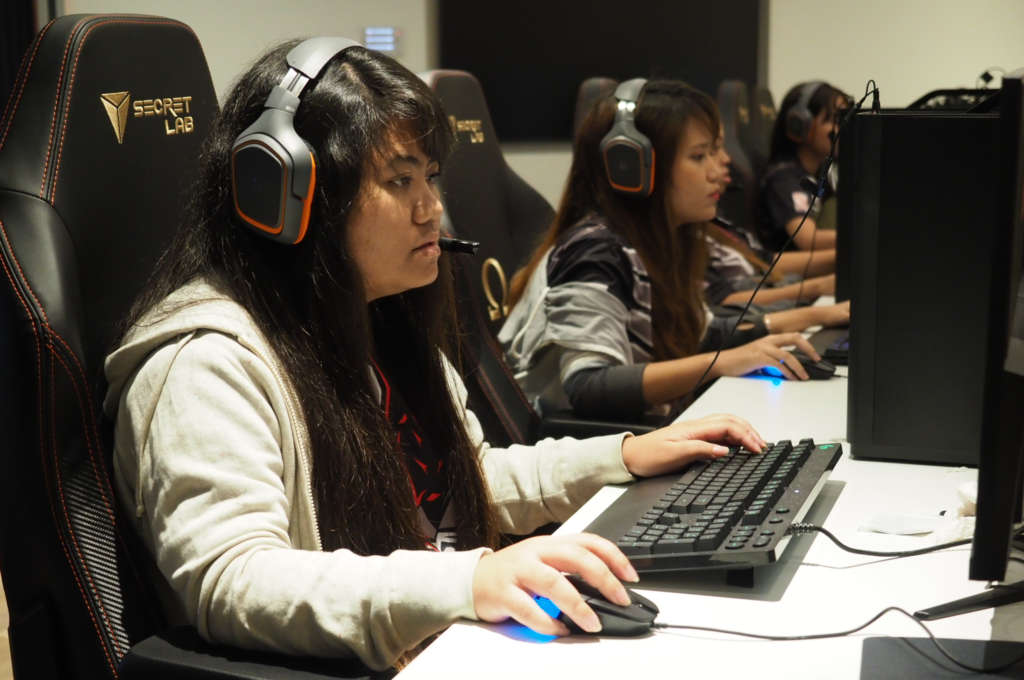 At the end of the first day, we have Asterisk* who managed to get a undefeated streak! While they prove to be extremely strong opponents, the other teams have not given up hope and we can see their results on the second day.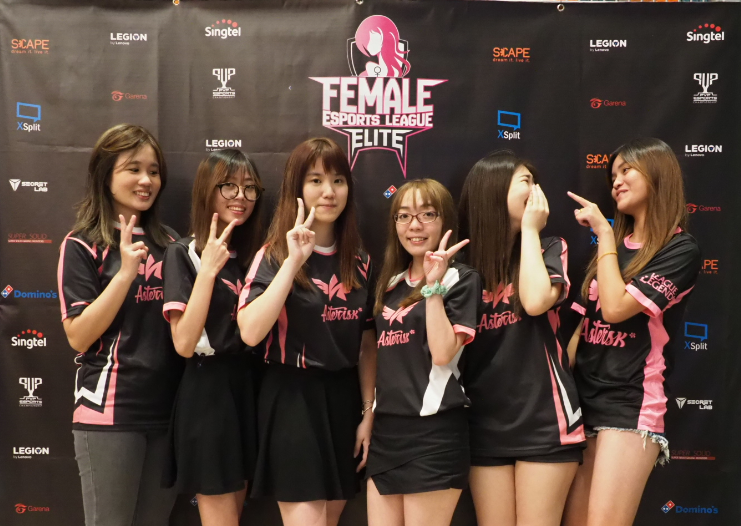 Throughout the event, we had plenty of prizes to giveaway ranging from League of Legends plush toy to Secretlab chairs! Look forward to the next post for a recap of Day 2's event!